PHANTOM 4  

      
VISIONARY INTELLIGENCE     
ELEVATED IMAGINATION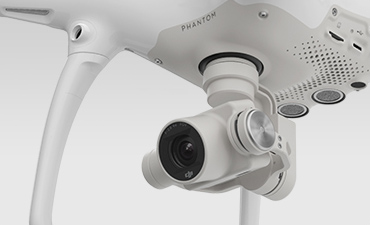 Switching flight modes to meet your needs, whether you are looking for simplicity and intelligent navigation, speed or smooth cinematic movements is easy.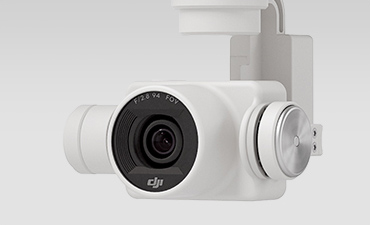 Shoot sharp, clean video in up to 4K at 30fps and Full HD 1080p at 120fps for slow motion, through a newly designed lens that dramatically increases sharpness.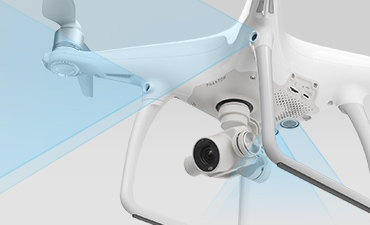 Front obstacle sensors combine with advanced computer vision and processing to give the Phantom active obstacle avoidance that allows it to react to and avoid obstacles in its path. 
TAP TO FLY
Flying is now for everyone. Just double tap and you're up in the air while the new Obstacle Sensing System keeps your Phantom clear of objects in the way. With another tap, Smart Return Home brings it back.
PHANTOM 3
Your Phantom 3 fits into your life and makes flying remarkably intuitive and easy. From takeoff to landing, it's completely under your control, responding to your commands while automatically handling the most complex aspects of safe, stable flight.
INSPIRE 1 PRO
The DJI Inspire 1 Pro is the smallest, easiest professional aerial filmmaking platform in the world. It combines DJI's unparalleled leadership in aerial technology with world-class M4/3 imaging capabilities. Whether you are a professional photographer or a Hollywood filmmaker, the Inspire 1 Pro is ready to take your work to new heights.